One Day Advocacy Training
October 20th, 2023 9:00 am to 4:00 pm Please call the office to register.
661-864-7508
Seating is limited and we only have a few seats left. This is a one-day intensive advocacy training that will help you to have informed conversations about abortion.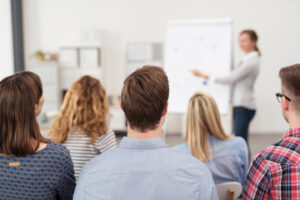 Sept. 27th through Nov. 5th at the FPA clinic 25th and H st. One hour shifts for prayer.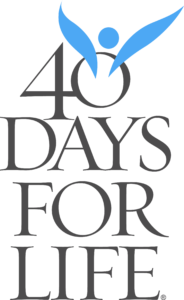 Champions for Life Fundraising Dinner
Thursday, November 2, 2023